How to Use Event Registration to Improve Audience Approval
Ask registrants questions to help you determine which topics your target audience finds the most relevant. Use their feedback to develop content that draws in attendees.
Ask registrants questions to help you pick the perfect date, time and format for future webinars. Do your prospects prefer a 30-minute lunch-and-learn or a 60-minute evening presentation?
Ask registrants beforehand which question they would most like answered. Then address it during the webinar to add value for audience members.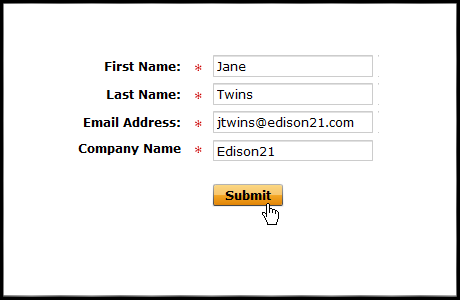 The omNovia Event Registration Tool lets you create any number of questions, using a variety of question types, to ask registrants at sign-up. You can make these questions optional or required. To learn more, check out the knowledgebase article on the omNovia Event Manager.